Accountability Program:
Fired Up And Focused
Pomodoro + A Group = Accountability + Results!
JOIN US on Wednesdays for Fired Up And Focused ... Work With Others To Get More Done Without Leaving Home!
What is Fired Up And Focused?
Time and connection with other successful business owners who know and understand what it means to be an entrepreneur with great passion and huge drive; folks ready to give and receive support in an authentic group.
Keep scrolling to learn more and how to join …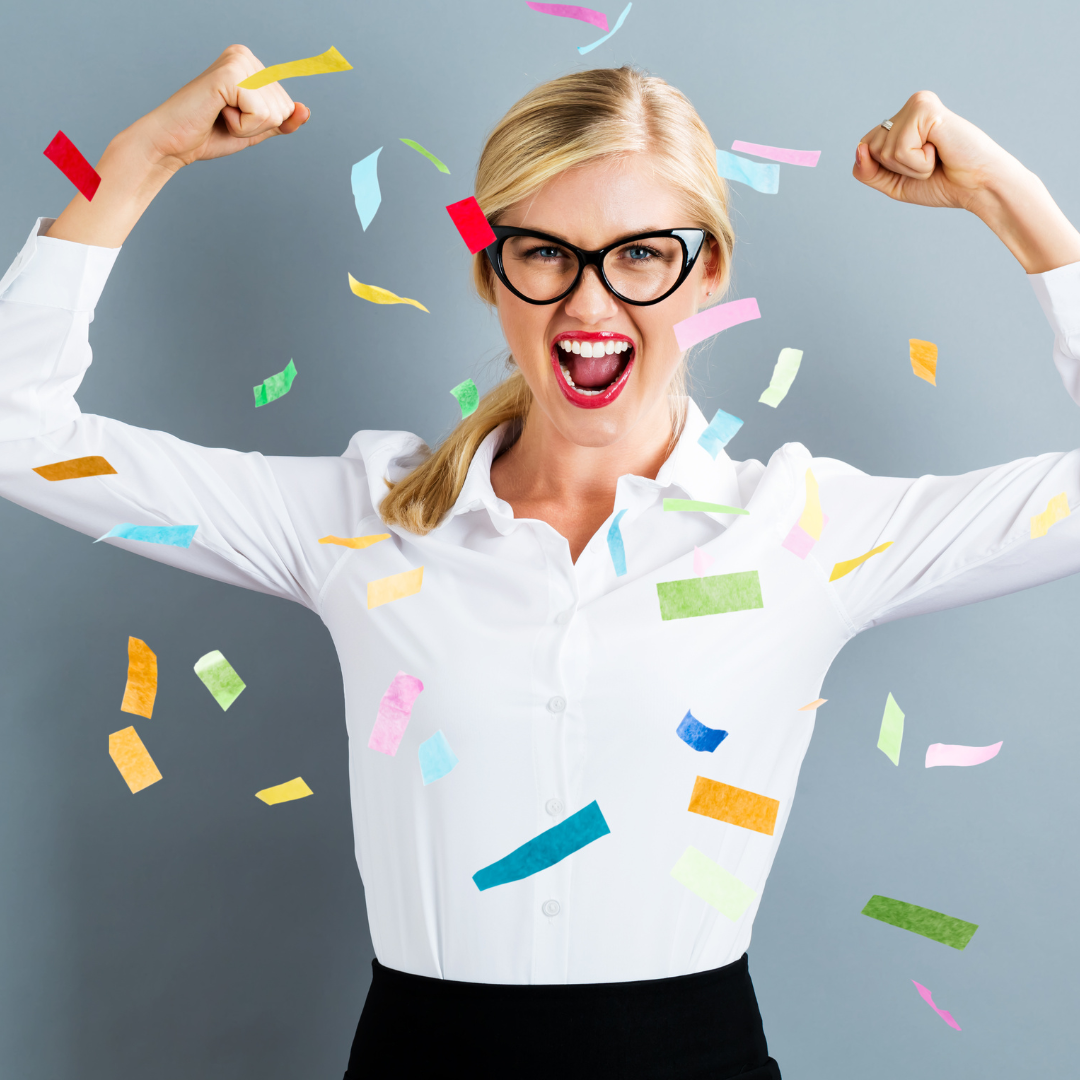 Fired Up and Focused meets for every Wednesday for 90 minutes to focus on one project and get it done.

It works like this:
Check-in and greetings during the first 5 minutes. You get to share what you're working on so everybody knows what you're committed to for the session and what you want to be held accountable for.


25-minute sprint to work. We set a timer for 24 minutes, give you a 1-minute warning so can get that last sentence done and period placed.


5-minute break to get up from your desk, stretch, refill your coffee and clear your mind. I use the time to do 3-4 minutes on my FitBoard.


Repeat steps 2 and 3.


One more 25-minute sprint, just like step 2.


Closing the session sharing what we got done.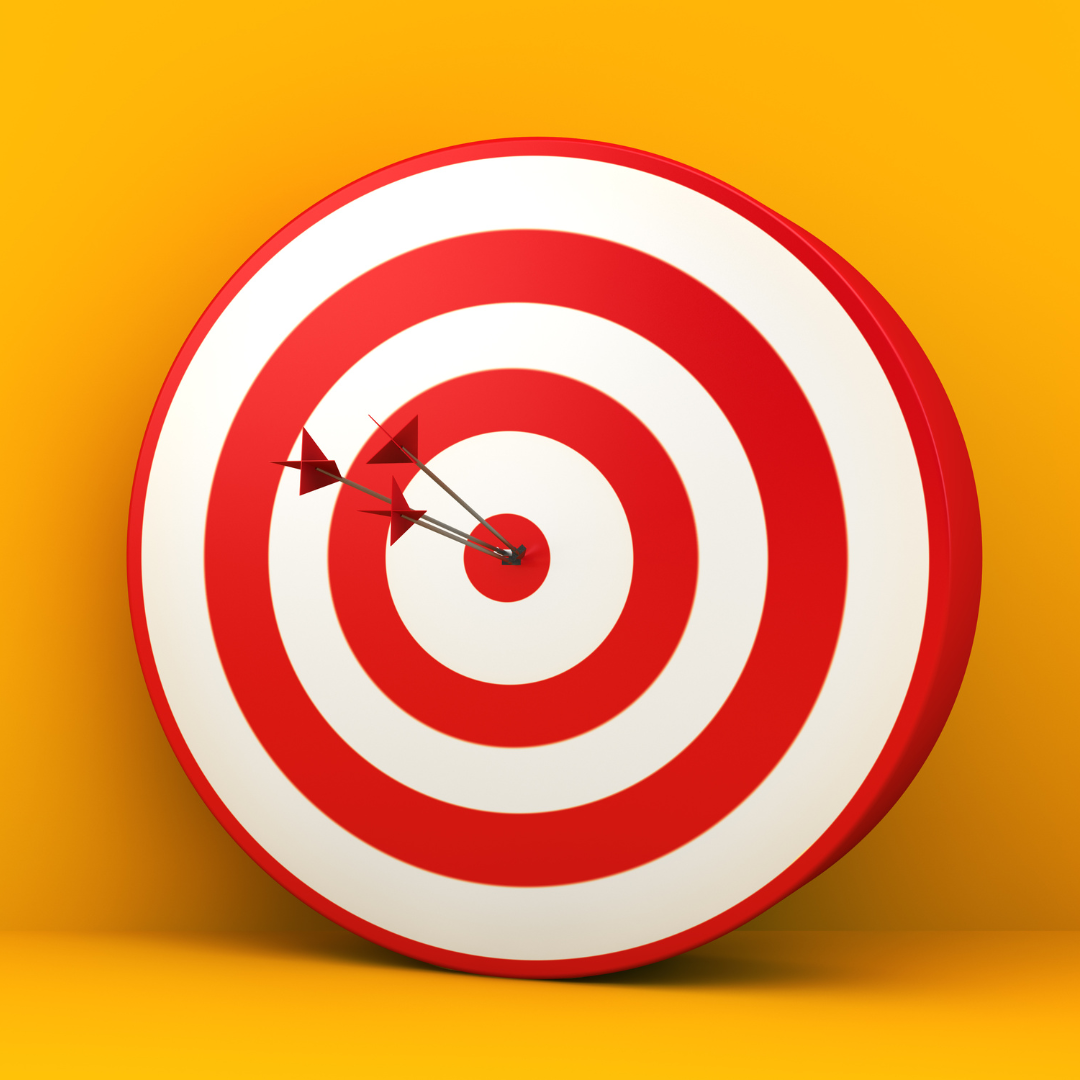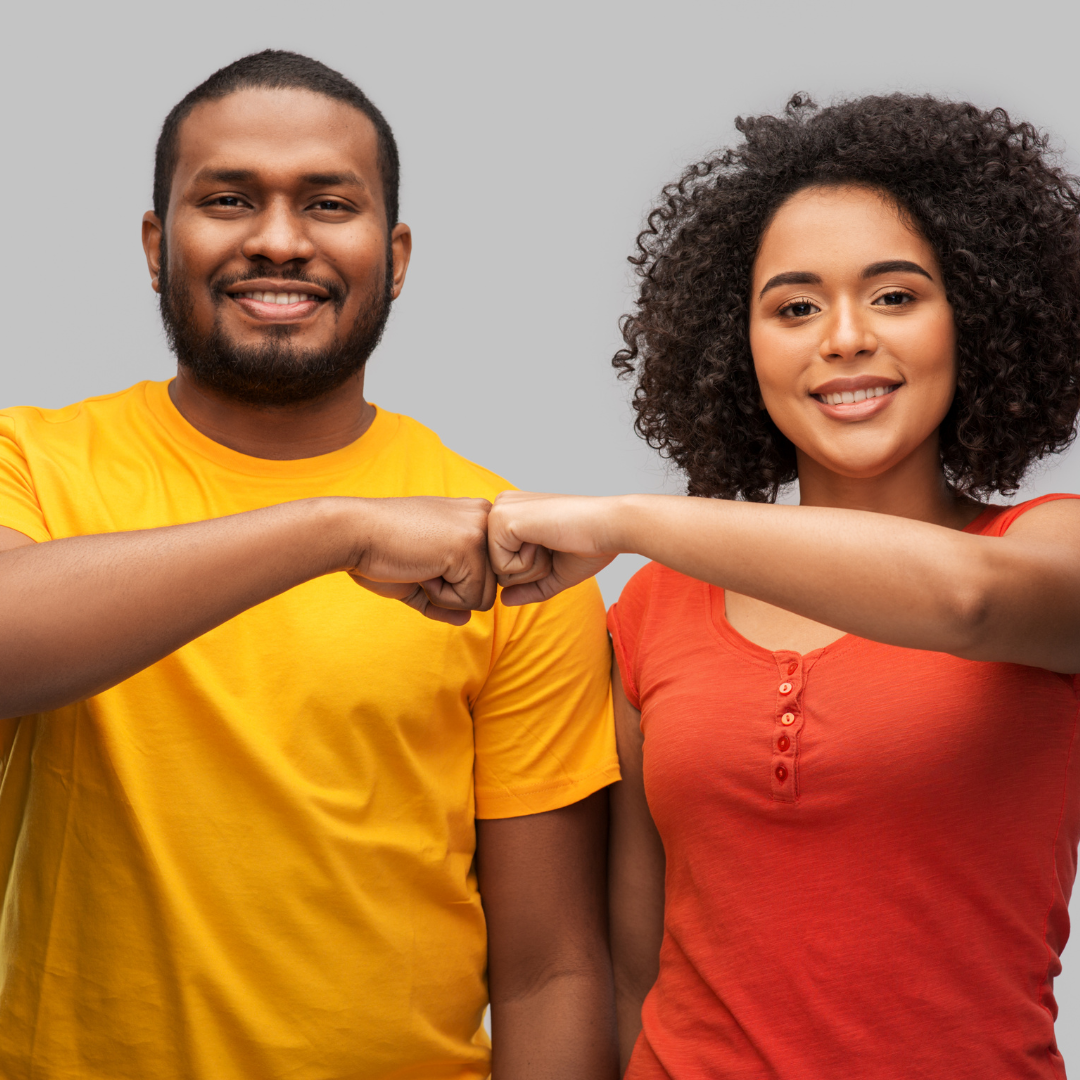 It's amazing HOW MUCH you can get done (and check off your to-do list) when you work in focused sprints with other people doing exactly the same thing.
What, Exactly, Do I Need To Know?
Only $37/month to be part of Fired Up and Focused Productivity Group
(Fired up and Focused uses the Pomodoro method, developed in the 1980s, and has been followed by thousands of people through the years.)
When?
2021 meetings begin April 7. We meet the first and third week of every month.
Cost?
Easy to join and play with us. $37 each month connects you to the Fired Up and Focused community. Notices are sent before each meeting as a reminder.
Where?
We meet using the Zoom video conferencing platform, so it's really easy to join no matter where you are in the world. Even if you want to sip a latte at your local coffee shop.


Now What?
Ready to get fired up and join others focused on productivity?

Click the payment link below to join. You'll get a follow-up email with all the information you need to begin the experience and greater productivity and focus.